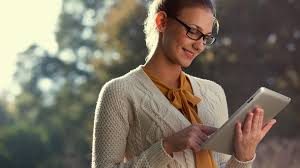 Premier Services
The Converge gateway offers cutting edge technology and integration, but that's only part of the product. You also need service and support without waiting on hold for hours. So we created Converge Premier Services to enable you direct access to live technical support and developer support with guaranteed zero hold times during our business hours Monday-Friday 7:00am to 5:00pm Pacific. In addition, Premier clients enjoy unlimited online and mobile users, no additional charge.
So if you're already a Converge gateway user you can pay a one-time fee to access the Premier support team, or ask about signing up as a Premier user to get fast access to support anytime.
---
Connect to your shopping cart
Here is a list with some of our compatible carts
*Call us at 866-466-7947 to get started.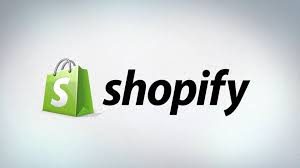 ---
Key Features | Converge Gateway Premier Services
Single gateway for Keyed/Swiped transactions, eCommerce and Mobile processing
Tokenization |
Stores Card Numbers (tokenization) for quick reference
Tokenization, when applied to data security, is when a sensitive data element is substituted with a non-sensitive equivalent and has no exploitable or extrinsic meaning or value. It allows a merchant to support all of their existing business processes that require card data without the risk of holding card data without any security implication therefore protecting the customers' confidential information. Some benefits include: reduced risk, ease compliance and minimized cost. You can generate a token and save the token with associated information in the Card Manager.
Recurring Payments | Converge Premier
Recurring is a transaction that adds a recurring record to a recurring batch. Once added, the transaction will run automatically within the specified billing cycle on the scheduled payment day without the need to send it for authorization. They will run indefinitely, unless suspended by the user.
Installment Payments | Converge Premier
Installment Payment is a transaction that allows you to run an installment payment outside of its billing cycle. This will increase the payment number.
Unlimited users | Mobile processing 
This is included with the Converge Premier package at not additional costs.