Education
Making the Grade in Payment Processing
Your students have grown up in an era of technology-enabled convenience. So, it's no surprise that they expect smooth, easy processing of their tuition and other payments. We'll ensure that you can offer the most convenient, secure ways for them to pay.
Pass The Payments Test
Being able to offer a variety of payment options means you could be getting paid faster. Be ready to accept an increasingly diverse variety of payments, including mobile wallets, debit cards, ACH and third-party payment apps.
Currency Fluent
Welcome international students with all the latest payment methods and help them pay with confidence by displaying fees and purchase totals in up to 90 currencies with our dynamic currency conversion offering.
Cross Campus Payments
From online tuition fees to dining hall extras, track and manage every payment for simplified operations and reduced costs. With our online customer portal, you can access your account information anytime, anywhere to see in real-time how your payments are performing.
Why choose PPS Canada for education payment solutions
Managed service fee program
Reduce or offset transaction costs with our managed service fee program. We will work with the card networks on your behalf to set-up and manage a service fee program. Reduced effort for you while offsetting the cost of payment acceptance.
American Express® Public sector program
Process American Express payments the same as you would with other card brands. One statement, one point-of-contact and the same speed of pay – only available with Elavon.
Smart security
Protect students' sensitive data throughout the payment lifecycle with security solutions that combine EMV acceptance, encryption and tokenization.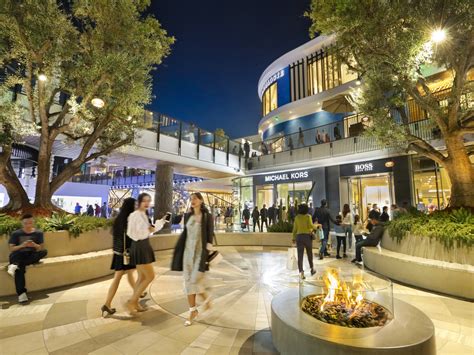 Converge
Simplify payments with one platform for all of your payment needs—online, in-person and on-the-go with our Converge Mobile app.